About Pearl IT
Pearl IT was incorporated in 2004 by Shakeel who is the key person behind Pearl IT. Shakeel started working with computers in 1984.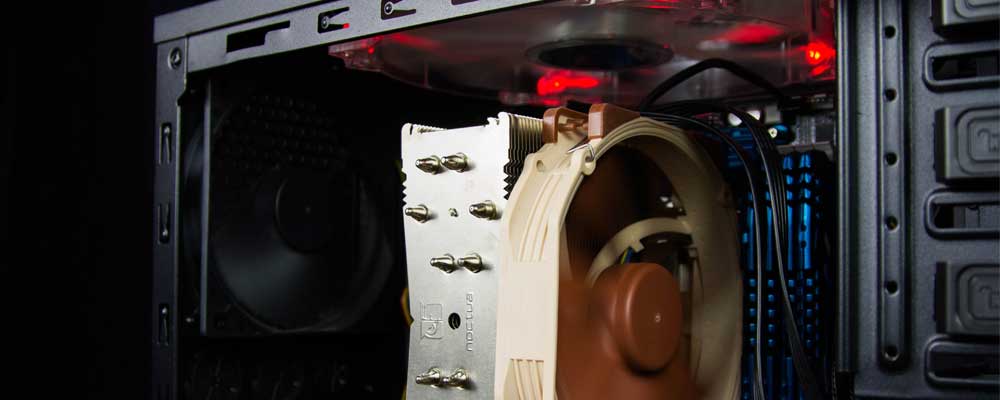 Who we are
Pearl IT was founded in 2004 and had been actively trading since then. We provide IT services and is staffed by qualified and experienced IT engineers. Our staff have a combined experience of 40+ years in IT and Telecoms. In recent years Pearl IT have expanded its horizon to provide Cloud Services like Desktop in the Cloud, Voice over IP, Virtual Servers, Cloud servers, Backup Servers and Cluster Servers. We work with and have a broad knowledge in Linux, Windows and MacOS. Our services are focused and aimed at small businesses although we do serve individuals too. Our office and workshop is located in Redbourn Hertfordshire.
Do not hesitate to contact us
Why choose us
We have the expertise to offer COST EFFECTIVE solutions to any problem. We have a quick turnaround and can obtain any parts required for any job fairly quick – typically next business day.
Our Awesome Team
Meet with our qualified and expert team. We are specialized in our individual field. We have enough skill and tested. That's why you're getting the quality repair services.
Our Process
Easy and effective way to get your device repaired
1

DAMAGE
DEVICE

when your device is need to be fixed please no panic and relaxed
2

SEND THEM
TO US

Send the device to us which you need to be fixed and stay calm
3

FAST
FIX

We will take care of it and work with it to fix it smooth and accurately
4

QUICK
RETURN

After a quick fix, we just return it to your destination fast and securely
Brand We Work With
They are our reliable partners. We have been working with them from many years. We invite you cordially, if your company faith on us for your repair services.